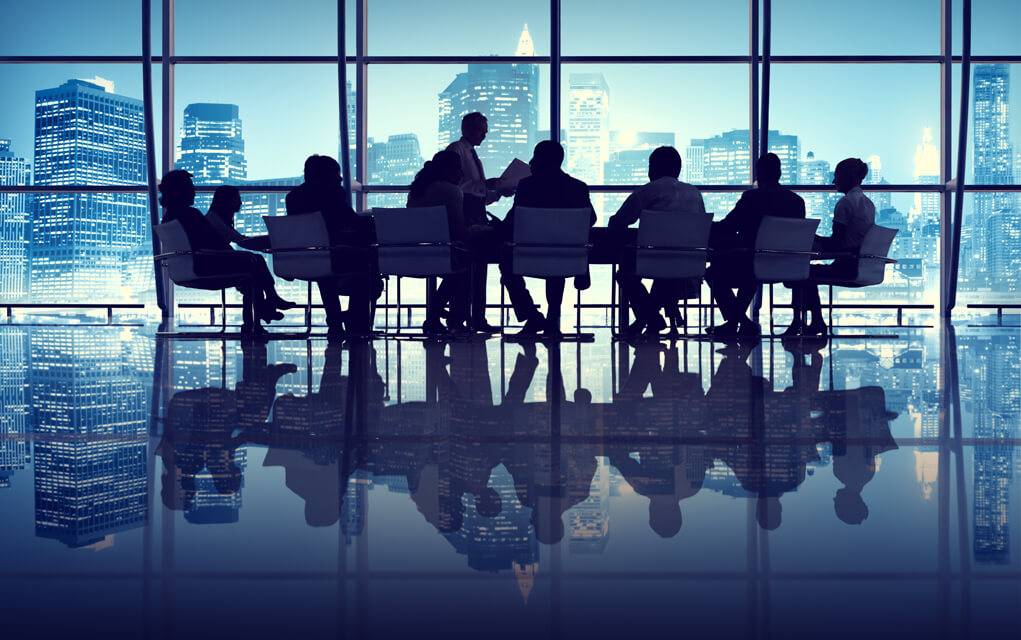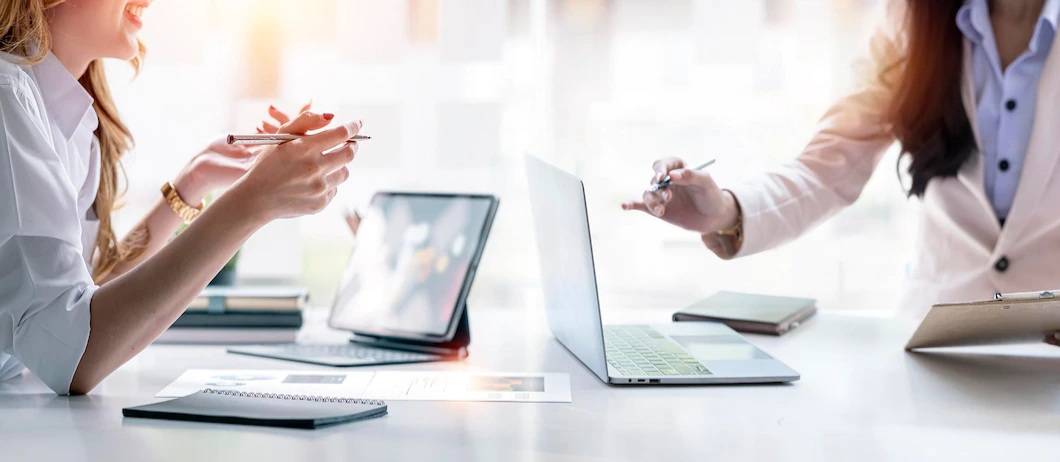 Image Slide 2
We are committed to the advancement of administrative professionals through education, advocacy, and professional development.
Image Slide 2
We envision maintaining the highest standards of professionalism, ethics, and integrity in the industry.
The Institute of Certified Administrative Professionals (ICAP) is the leading professional membership organization for office administrators in the private and public sectors, commerce, and industry.
The Institute provides a forum for administrators to learn and share best practices, which enhances members' understanding of administrative management.
ICAP provides members with opportunities for education and professional development. The institute aims to provide its members the venue to learn, grow and excel in their careers.
Certified Administrative Professional (CAP) Program
January 13, 20 & 27, 2024
Advancing the interests of administrative management professionals
Representing the administrative management practitioners in all sectors
Primarily serve and support its members through education and research
Maintain and promote the highest ethical standards
Image Slide 2

I became a Certified Administrative Professional and it has made all the difference in my career. The course offered me comprehensive training on administrative skills, from basics to advanced levels. I learned a lot and feel better equipped to handle any administrative tasks…

I recently completed the Certified Administrative Professional course and it was truly a wonderful experience. The course gave me the knowledge and skills I needed to excel in my administrative role. It was comprehensive, engaging and the instructor was very knowledgeable…
Human Resource Administrator
Image Slide 2

I recently decided to pursue a Certified Administrative Professional Certification and it has been one of the best decisions I have ever made. The program helped me gain new skills, increase my confidence and better understand how to streamline processes…

Taking the Certified Administrative Professional course was one of the best decisions I ever made. It gave me the confidence to take on more challenging roles and take my career to the next level. The course provided a comprehensive overview…